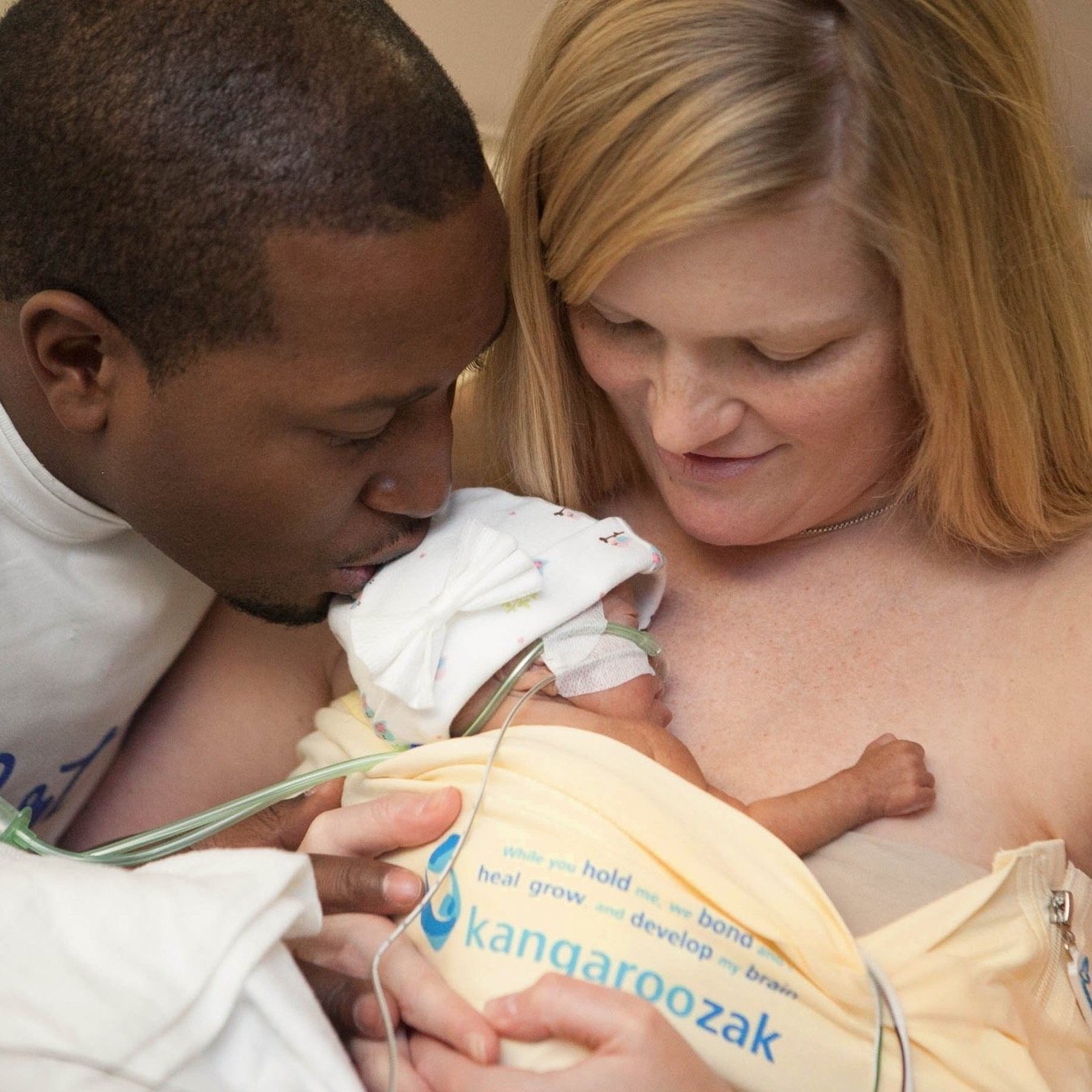 Learn About The Incredible Gift of Kangaroo Care
Through videos & downloads you will learn how touch changes everything and how the Zaky ZAK can support babies to be skin-to-skin longer, more safely, and with less need for medical intervention.
Holding baby skin-to-skin is called Kangaroo Care. Baby is placed naked except for a diaper & hat against a bare chest of a loved one. A blanket can be placed over the kangaroo pair to keep warm. Kangaroo Care can be scary in the early days and for the tiniest and most fragile babes even longer. Using a Zaky ZAK can reduce the fear and empower families to kangaroo more often and longer while also securing the sweet babies supporting beneficial outcomes for both families and babies.
Join All Our Course
Every Love for Lily Course is designed to support Neonatal Medical Teams. Courses are always no cost and participates have the opportunity for no cost coaching with trained Love for Lily Coach.
Check your inbox to confirm your subscription